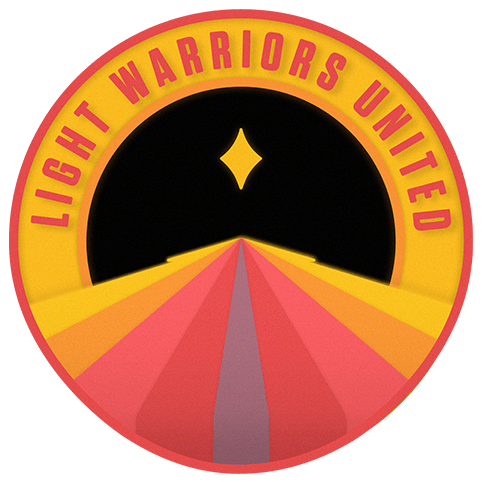 SIGN UP!
"to become a light warrior"
We want to get to know everyone that wants to become a member of the Light Warrior family. We kindly ask that you complete the below application form and we thank you for taking the time to help us learn more about you.
In the Light Warriors United Training we go deep so it's important you take the time to fill out this application mindfully and honestly. Just be yourself. There are no right or wrong answers, only your truth.